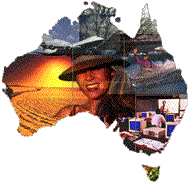 Our counsellors can research your MIGRATION request and advise you of your eligibility.
Please fill in the following details and press the [Send request] button at the bottom of the form. SMCA will process your request promptly.
All of the information is necessary for an accurate assessment. This service carries a fee of A$100 which will be refunded if we are appointed your agent. Fill in the form again for your spouse if you have one. This is because he or she may make a better primary applicant.